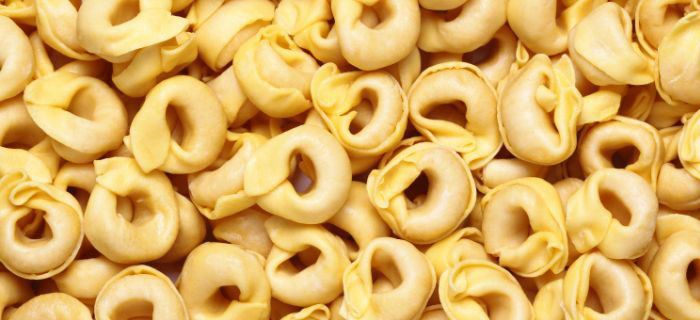 Typical dishes
You can not leave from Rimini without first having tasted a real rimini piadina.
In the city there are dozens of kiosks that are difficult to resist, the Rimini piadina is thin and crispy.
Everyone fills it as he pleases: from ham and mozzarella or field grass to Nutella. It is a great meal to eat "on the fly" when you are around Rimini and you do not want to go back to the hotel, and above all it is very cheap!
The other star of the local cuisine is the blue fish of the Adriatic.
Mackerel, red mullet, razor clams, sardines, bunches; the "arzdore" cook it in broth or on the "focon" (big fire) that is grilled.
The most famous wine? Sangiovese, the red that warms hearts.
To start a journey through the local flavors the address not to be missed is Via Castelfidardo, where there is the covered market with its 130 activities specializing mainly in fish and fruit and vegetables.
A place of tradition, full of scents and specialties, around which there are also the best shops of food and wine products that make this area the greedy district of the city. In the Hotel you can taste traditional Romagna dishes and international specialties personally cared for by the hostess!