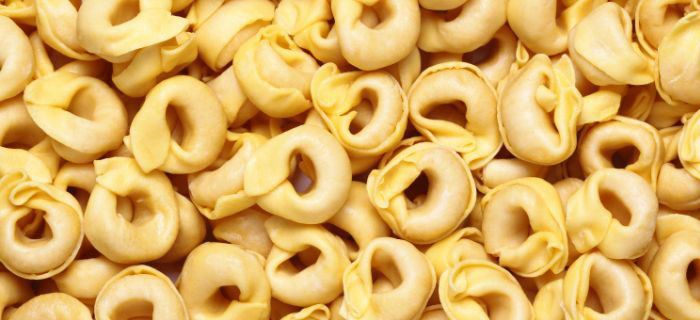 The Cuisine
The cuisine is simple, genuine and accurate.
Breakfast is a real international buffet brunch with sweets, biscuits, homemade cakes, croissants, croissants, yogurt, cereals, muesli, jams, fresh fruit, crepes with Nutella and savory foods, including cheese, cold cuts, eggs , crispy bacon, wuster, vegetables, quiches, focaccia etc .. Breakfast is served from 8.00 to 10.00 If you travel for work or leave early for an excursion, you can ask for an early breakfast the night before. In this case, you can have an Italian breakfast at the bar at any time after midnight and before the opening time of the restaurant.
At lunch and dinner you will find a buffet with meat and fish proposals, hot and cold vegetables, appetizers, delicious salads, vegetarian dishes. The menu changes every day and you can taste everything; 3 first courses, 3 second courses, salads, fruit and delicious desserts. The buffet is served by our dining room staff and protected , in compliance with the Covid-19 legislation. At lunch, the entrance to the restaurant is allowed from 12.30 to 13.15, while for dinner, the entrance to the restaurant is allowed from 19.30 to 20.30.
There's something for everyone! You will find traditional Italian and international dishes always different, prepared with top quality ingredients and fruit and vegetables from farm to table. Microfiltered water and house wine are included at meals. The all-inclusive option also includes soft drinks and beer. The buffet is served by specialized staff, you can taste everything and in the quantities you want.
🍝🥖🍗🥦🍑